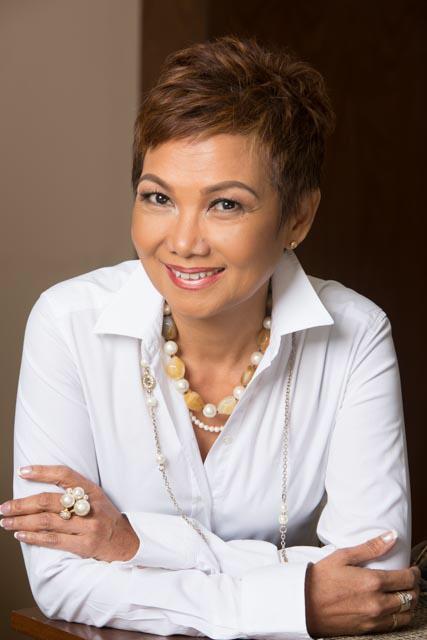 Agnes is the model to go to consultant by her peers –for style, for make-up and even for haircut.
It doesn't matter what shape, size, or age you are , you too can look fabulous. Join Agnes Briggs Image and Style Workshop and:
Find out what colors are perfect for you. Learn what clothing styles will flatter your body shape.Discover your style personality and how to enhance it. And the finishing touches with useful tips on make up , accessories and choosing your wardrobe without breaking your bank account.
Build a over all Image and Style that will empower you to achieve your Goals.
Corporate Image Consulting
A great business understands the impact its employees' image has on its brand. Agnes Briggs's Corporate training & workshops are tailored to meet your business' needs.
Working with a business image consultant will ensure that your employees accurately reflect your brand. Your employees will benefit from image training as well; they will feel more confident and motivated. 
Build a corporate team that projects and reflects your brand!
What role does fashion play in your daily life? Fashion is an expression of oneself thru clothing. It is an expression of life. At work, I am the first person who welcomes more than 20 nationalities joining the company, and as such it is important for me to visually project myself according to the company values without losing my personality.
Dressing to convey competence, credibility and reliability yet welcoming and friendly is sometimes contradicting and often a challenge.